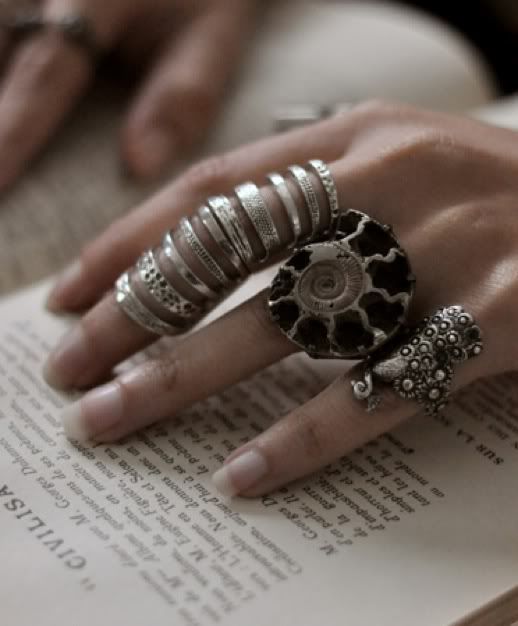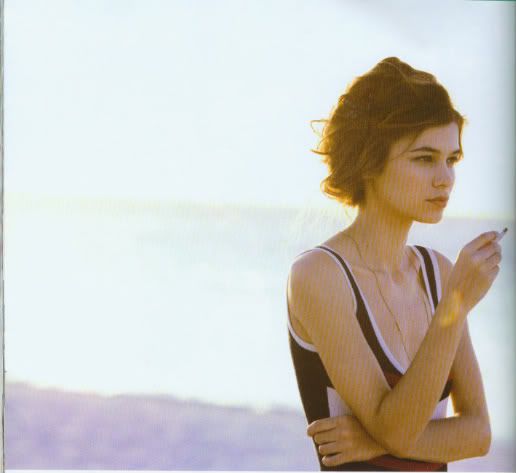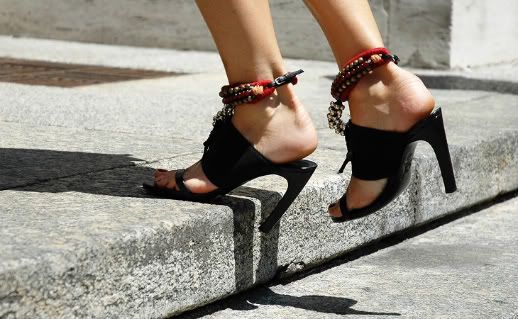 Weather sucks. It has been raining for three days sraight. Makes me sad.
I'm upset about news. Understant, political situaction, or practically any situation, in our country is sh*t.
I should be studying but I don't.
I can't figured out who I am.
Bla, bla... enough of this.
ps. do you also love photos with cigarettes? I sort of wish I would smoke, haha.
source: jakandjil, lefashion, facehunter