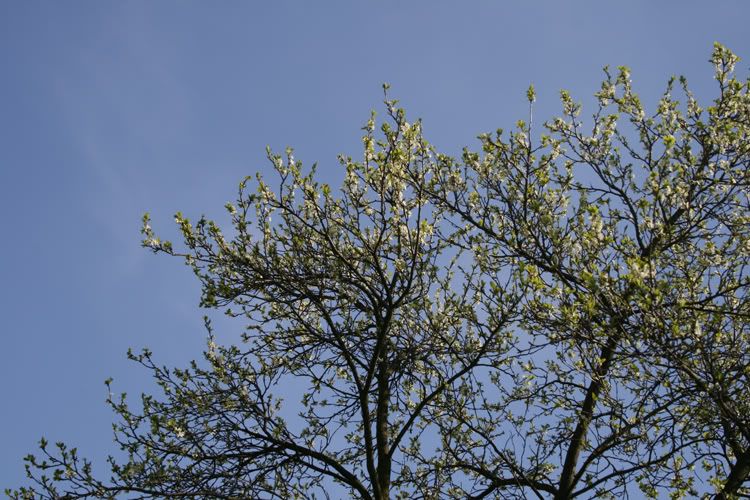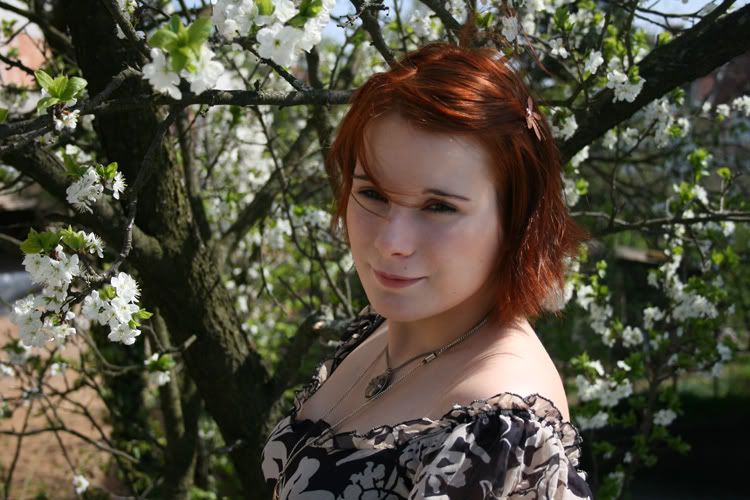 I love spring. When everything is blossoming, it's getting warmer and warmer, when you go out with bare legs for the first time... Past weekend was just like that.
Let's talk about this dress for a while. They're one of my latest seconhand purchase. I really don't shop in seconhands very often. Mainly 'cos seconhands here sucks, they do not have pretty, original vintage stuffs but some weird, non-shape sort of clothes made from synthetic. BUT lately I discovered some good seconhand shops and I already own some seconhand pieces. And this dress is one of them. Definitely prettiest dress I own, makes me feel like a princess.
Well, have a good week, I feel little sick, so I hope it's nothing seriouse.
Any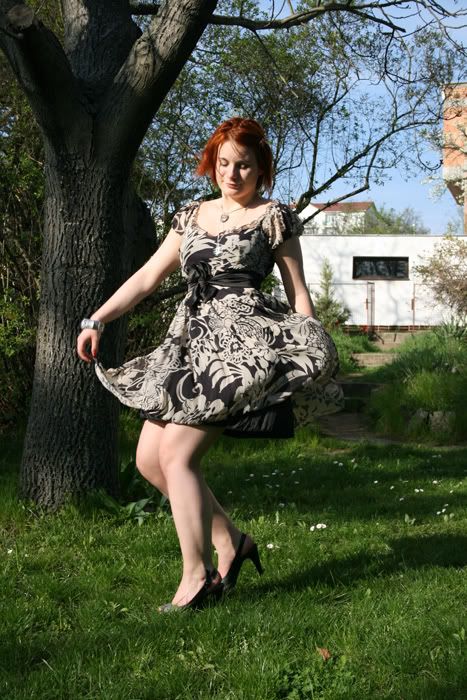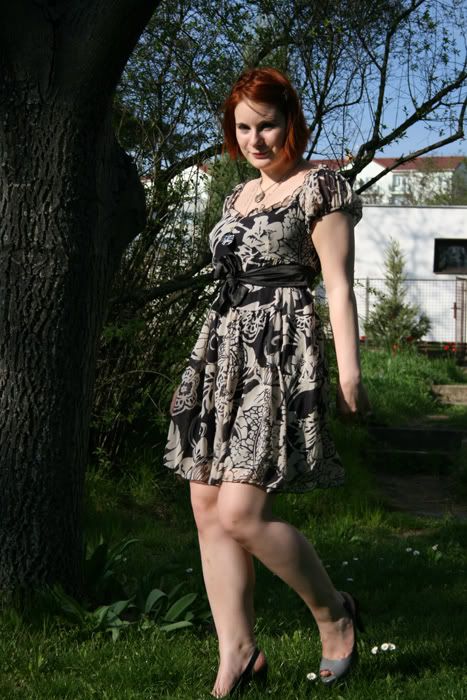 wearing secondhand dress with Tamaris heels, vintage jewelary and HM "bug" in my hair