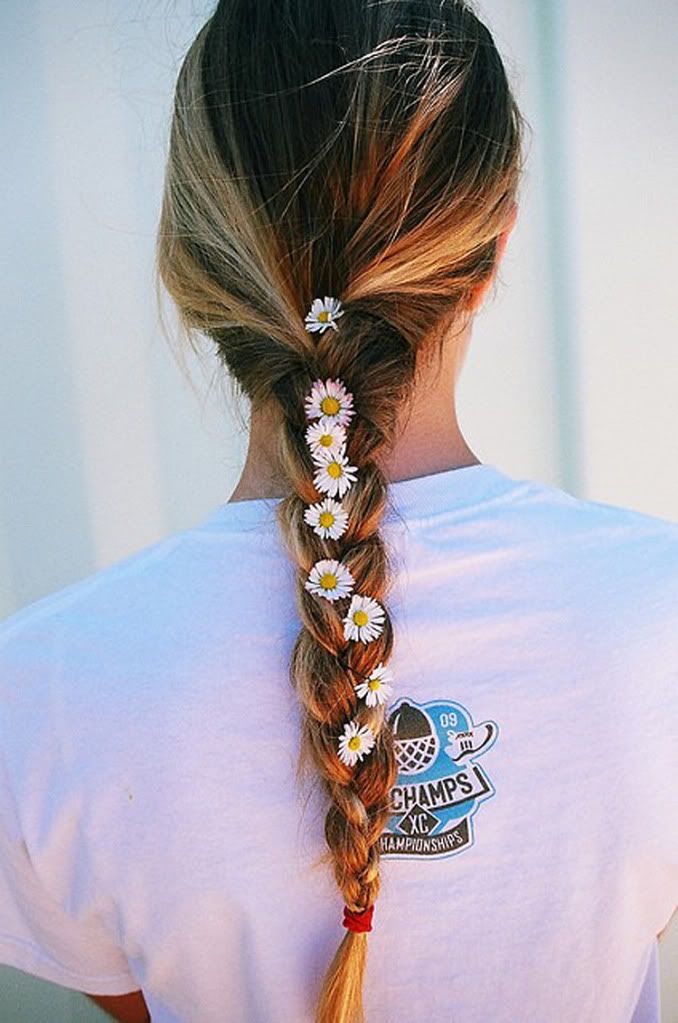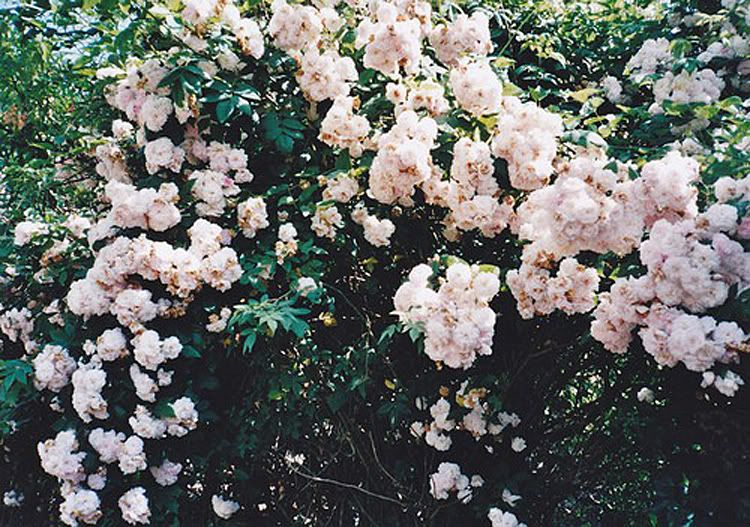 Dneska je první jarní den, tak vám přeji krásné jaro a spoustu sluníčka. A doporučují zaplést si sedmikrásky do vlasů.
A ještě připojuji omluvu, že teď moc nepřispívám. Není to tak úplně moje chyba, přítel dokončuje diplomku a nemáme na focení čas. Brzy ale bude světlo i večer, tak to s focením bude jednodušší.
Mějste se kráně!
Today is first spirng day, so I wish you nice spring and lots of sun. A I recommend to put daisy into your hair.
And also, sorry for lack pocting now. Not all my mistake, my boyfriedns is finishing his dissertation so we have no time for taking pictures. It will be better soon with more daylight.
Take care!
source: knight cat