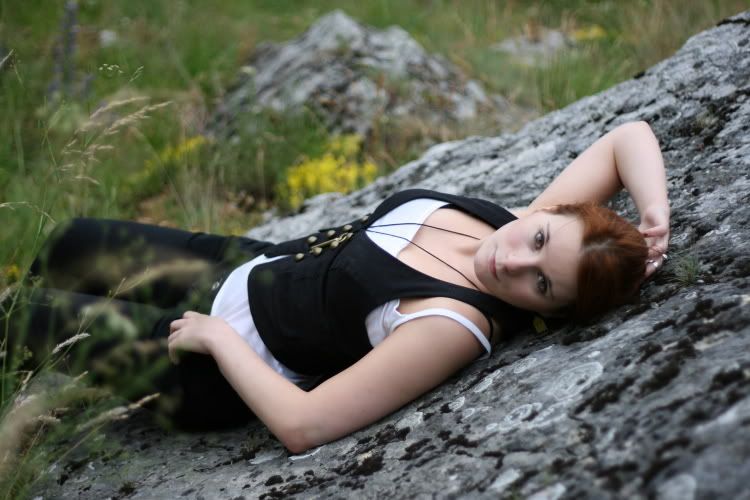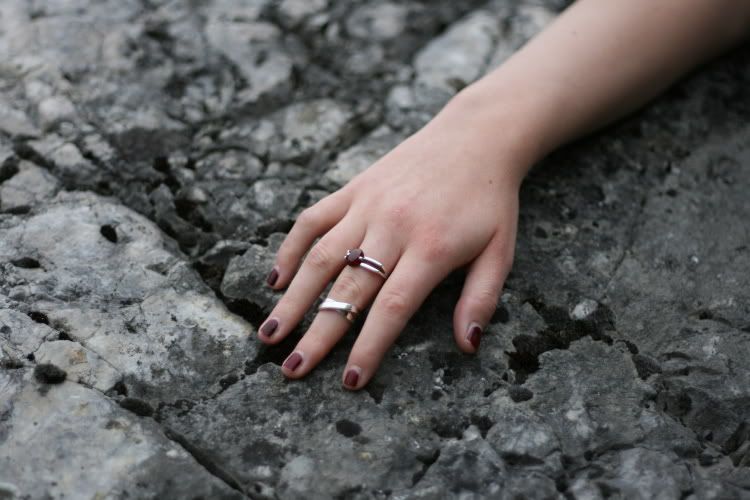 Finally I'm over all exams, I'm free... I really, really hope I will have much more time for blog now.
I have to admit I bought three new pairs of shoes last week, I'm officialy adicted. When I think about it I now shopping more for shoes than clothes... One of pair is here on photos, I really liked one similar pair on Topshop, but before I order it, it was sold out. So I was glad I found these on Humanic.
So, take care guys, I will post again soon.
Wearing tee and vest from H&M, Zara black jeans, Humanic shoes, Reserved handbag, Flamingo park earrings, ring with stone by Lefteris Joanidis, the other one was gift.