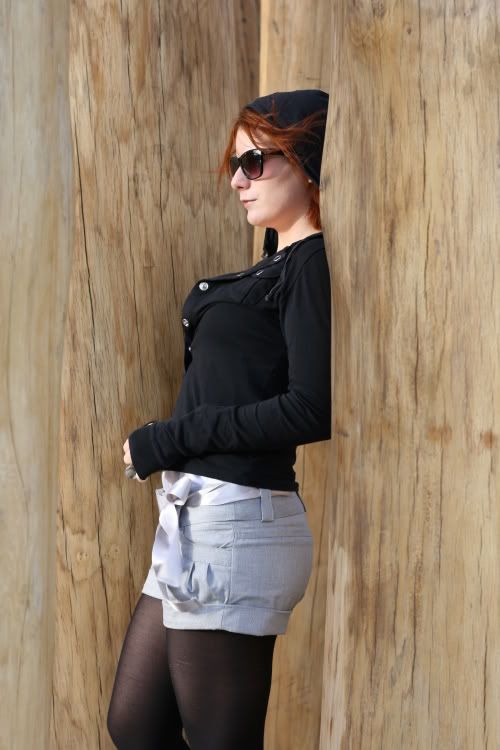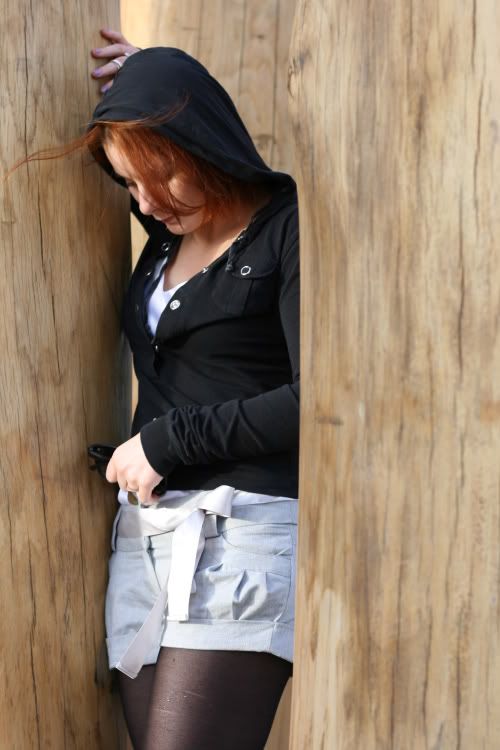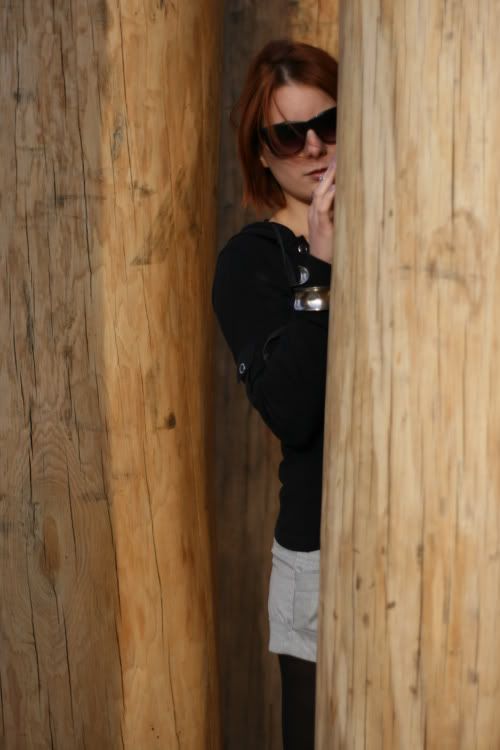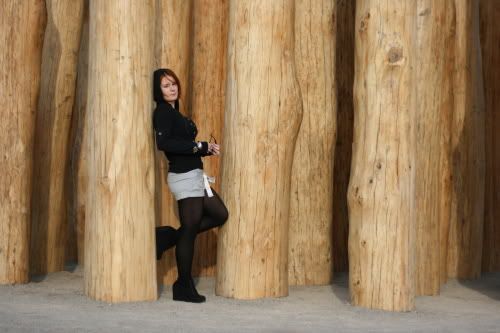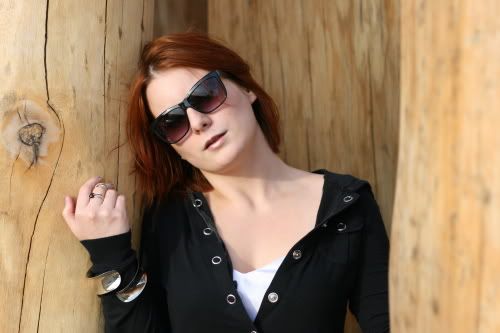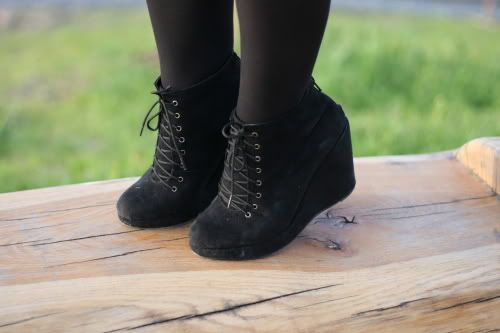 (Tita t-shirt, vintage slipdress, shorts from British Outlet, H&M tights and sunglasses, Queens Wardobe boots, silver bracelet and ring by Lefteris Joanidis)
I think I'll talk a lot today (:
- About shoes, I always was really afraid to order something online, especially when it was order from abroad. But I did exception and ordered this shoes from
Queens wardrobe
. And I don't regret at all! I was looking for shoes like this long time, shoes I can wear with jeans and dress, which are comfortable and high at the same time. And this shoes are so perfect!
- As you can see I changed blog design. I'm never satisfied with something long time (:
- I'm so exciting Jirka fell in love with photography! I just love photos he takes
- And at last, I wanna say thanks to all of you who reads this blog and for your comments!
Dneska budu mluvit trochu víc :-)
- Rozhodla jsem se zase psát i česky, abych vám trochu usnadnila čtení. Zároveň chci moc poděkovat těm, kdo blog čtete, případně necháváte komentáře. Těší mě to. Omlouvám se, že jsem teď neměla čas na ně reagovat, už to bude lepší.
- Teď o botách. Vždycky jsem se bála objednat si něco online, zvlášť pokud to mělo být ze zahraničí. Ale udělala jsem vyjímku a objednala jsem si tyto boty z
Queens Wardrobe
. A jsem nadšená! Nějaké takové boty jsem chtěla už dlouho. Takové, které můžu nosit k džínům i šatům, pohodlné a vysoké zároveň. A tyto jsou perfektní!
- Jak jste si asi všimli, změnila jsem design blogu. Nikdy nejsem dlouho spokojená s jednou věcí :-)
- Jsem moc nadšená, že Jirka propadl focení. Fotky, které fotí se mi moc líbí. Takže doufám, že vám také!