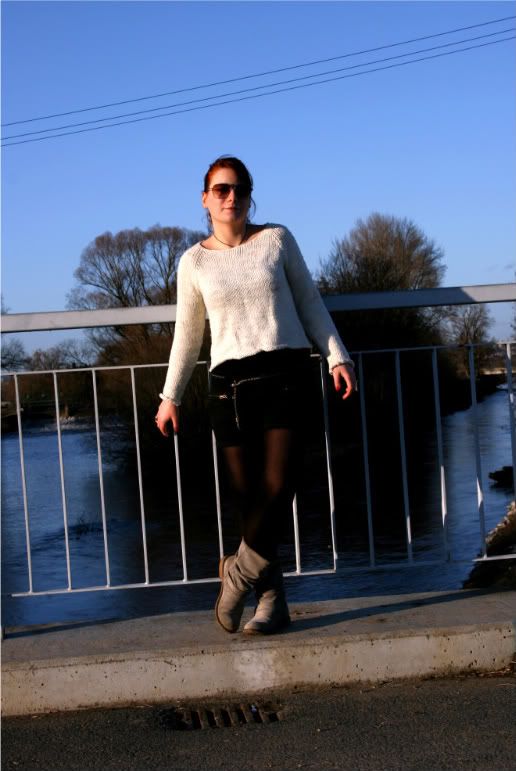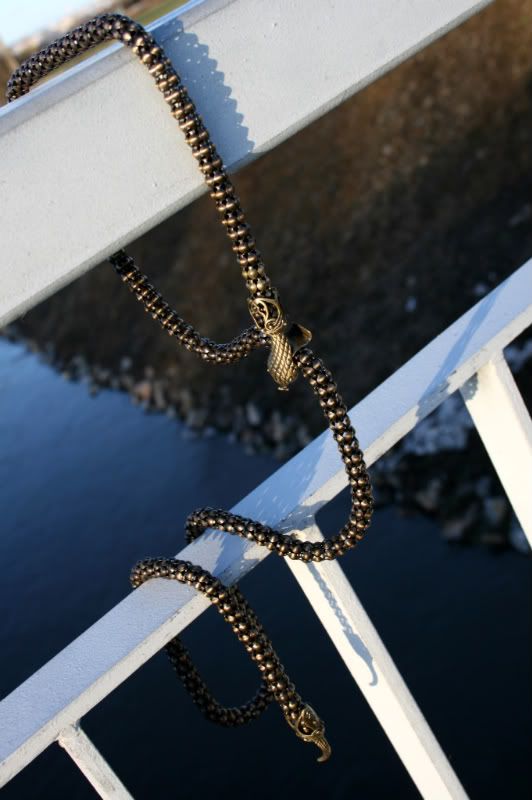 (Tezenis jumper, Promod boots, Zara belt, Bershka jacket, Reserved handbag, Camaieu sunglasses)
Včera bylo opravdu krásně. Nerada bych to zakřikla ale vypadá to, že zima nám pomalu dává sbohem. Sníh je skoro pryč, ještě ať zmizí to bahno a konečně budu moct začít nosit všechny ty botičky na podpatku, co jsem si přes zimu nakoupila.
Fotky jsou ze včerejší procházky s přítelem. K oblečení toho moc říct nelze, protože už jste tu asi všechno viděli (no asi až na svetr). Holt nemůžu si k příteli na víkendy tahat celý šatník, zvlášť když pak všechny věci, co si k němu vezmu, musím celé pondělí nosit na rameni.
Přeji krásný zbytek neděle, já jdu vařit oběd.
The weather was beatiful yesterday. I'd don't want to shout it down but it seems winter is slowly waving goodbye. Snow is almost gone and when the silt will disappear too I can finally wear all those heel shoes I've bought durring winter.
Photos are from yesterdays walk with boufriend. There is not much to say about outfit, because You've already seem all this stuffs, well I guess except the jumper. Well, I just can't take my whole closet to my boyfriends place for weekend. Besides, I have to wear all the thing I took on my shoulder durring whole Monday.
I wish you nice rest of Sunday, I'm going to cook lunch.
Any