Pár fotek z návštěvy pražského CODE:MODE. Tuhle akci jsem si moc užila, viděla krásné věci a na jejím základě musím konstatovat, že česká móda není ztracená!
A few of photos from CODE:MODE. I enjoyed this event, saw beatiful things and based on this I need to say thet Czech fashion is not lost!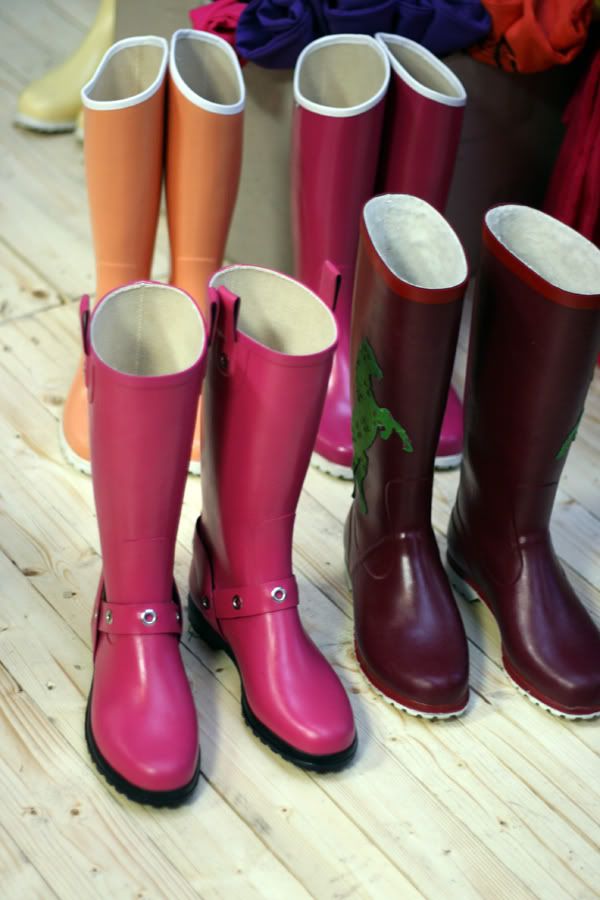 Do těchto šatů jsem se naprosto zamilovala, ale po zvážení všech pro a proti jsem je tam nechala viset pro někoho jiného.
I have totally fell in love with this dress. But basen od facts I left it there for someone else.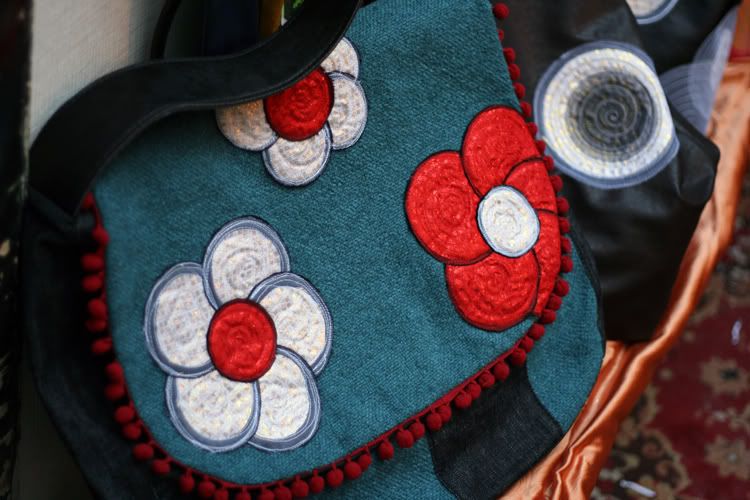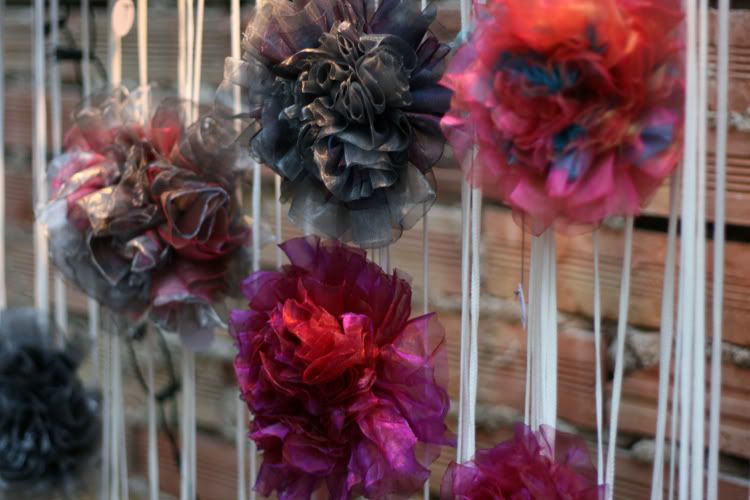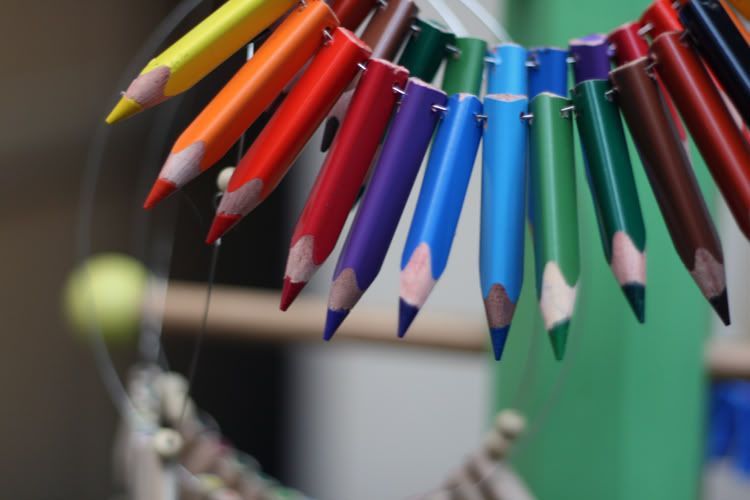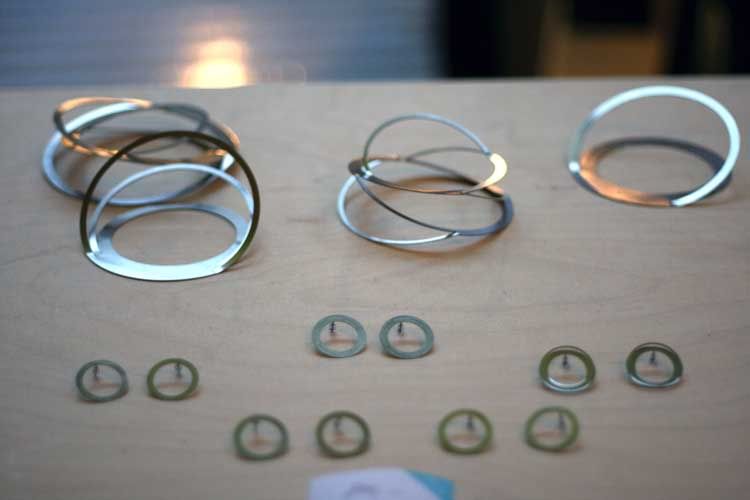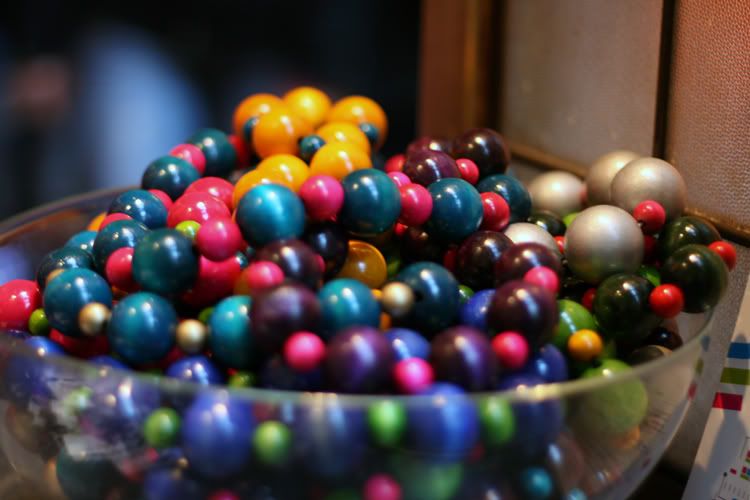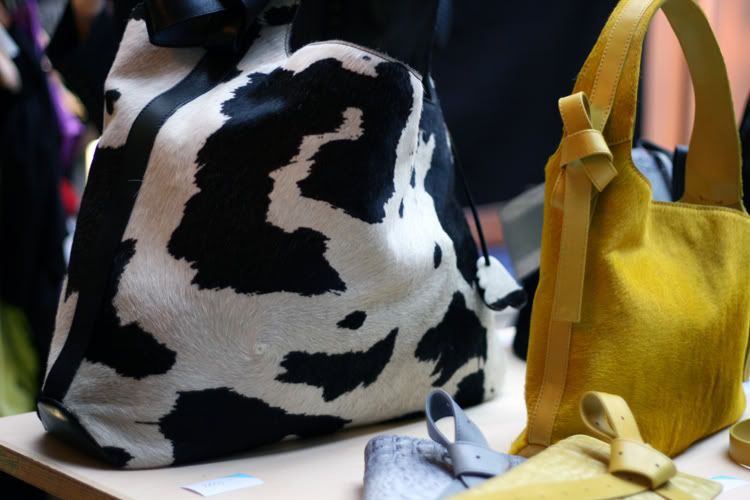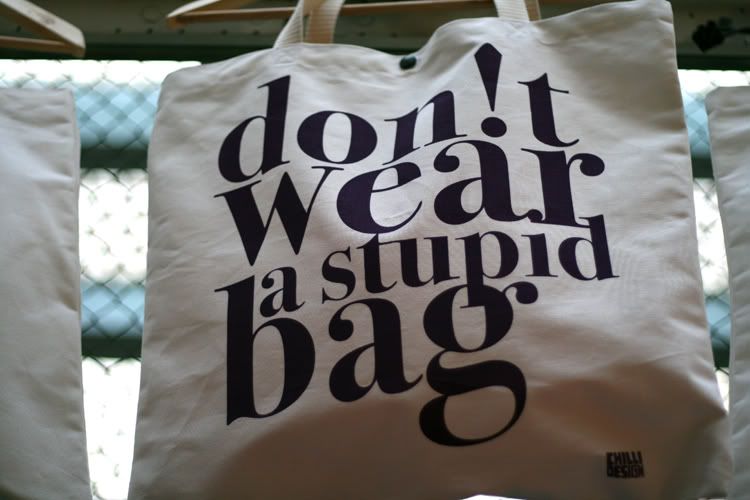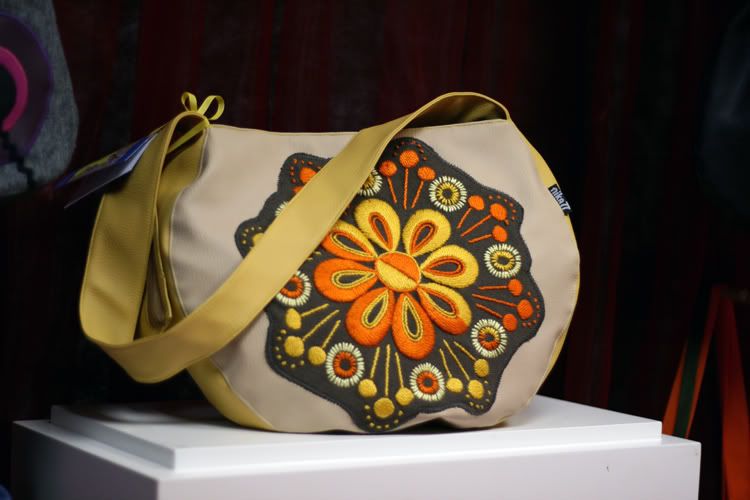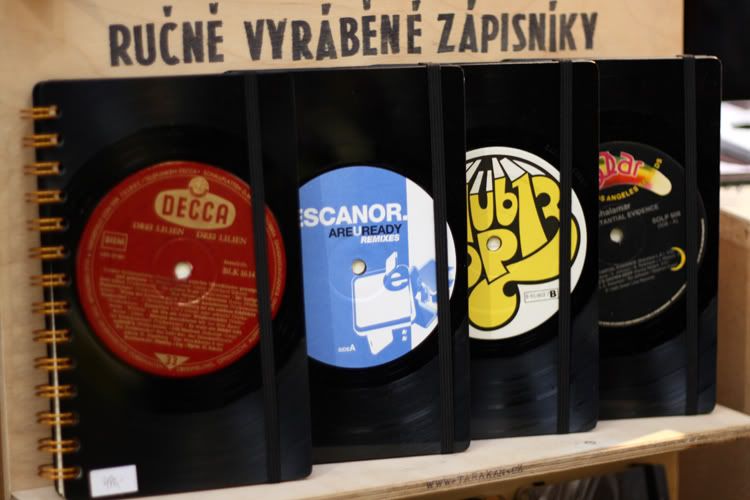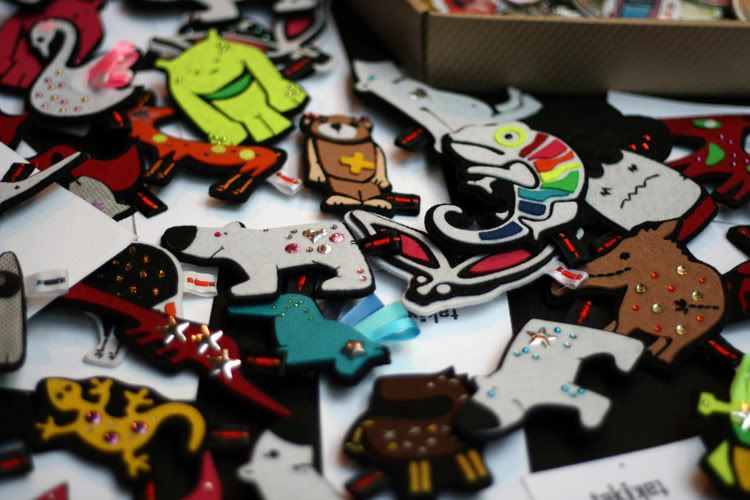 Jak jsem řekla už v úvodu, dle mého názoru byla akce moc povedená a teď vlastně moc nehápu proč lidé (včetně mě) tíhnou ke konfekci. Já bych se tam oblékla od hlavy k patě a kdybych mohla, tak bych tam určitě utratila víc peněz než jsem mohla. Další CODE:MODE určitě doporučují k návštěvě (s naditou peněženkou).
Like I sad, I enjoyed this event and afetr it I wanna buy dress from this designers and I like´d to left there more money that I left.