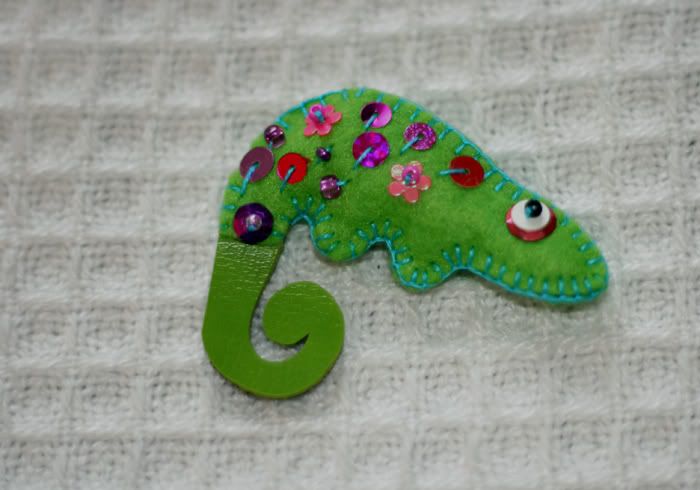 Někteří v vás se ptali, co jsem si na Factory Fashion Market pořídila, takže vám představuji chameleoní brož! Dostal mě na první pohled. Nějaké nápady jak ho pojmenovat?
Chameleon je značky STELLION a svého si můžete pořídit
tady
.
Some of you have asked what did I buy on Factorz Fashion Market, so here we go, my new Chameleon's brooch! It was love for a firsth sight. Any ideas for name?
Chameleon is label STELLION and you can get yours
here
.