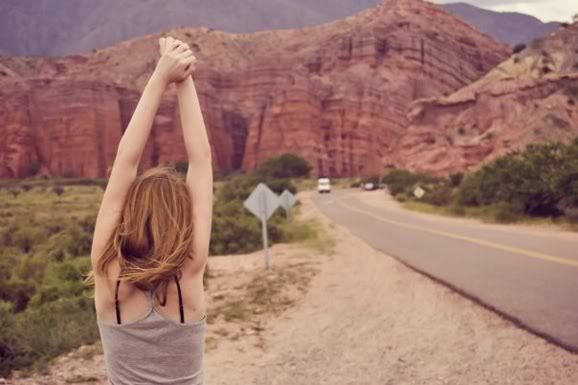 source:
bare style
I'm not at all in mood for taking photos od myself and outfits... I quess it's because of the weather and I also have this familiar feeling like I don't have clothes in closet I really wanna wear. So, today just inspiration picks I fallen on love with durring browsing internet.
Also, I have new hair cut to show you, so I try to take picturec soon.
Vůbec nemám náladu se fotit v nějakém "oblečku"... Asi to bude tím šíleným počasím, taky zrovna mám takový ten známý pocit, že nemám žádné olbečení, které bych teď chtěla nosit. Takže, dneska jen pár obrázků pro inspiraci, narazila jsem na ně během prohlížení blogů a moc se mi líbili.
Taky vám chci ukázat svůj nový účes, takže se pokusím něco nafotit brzy.