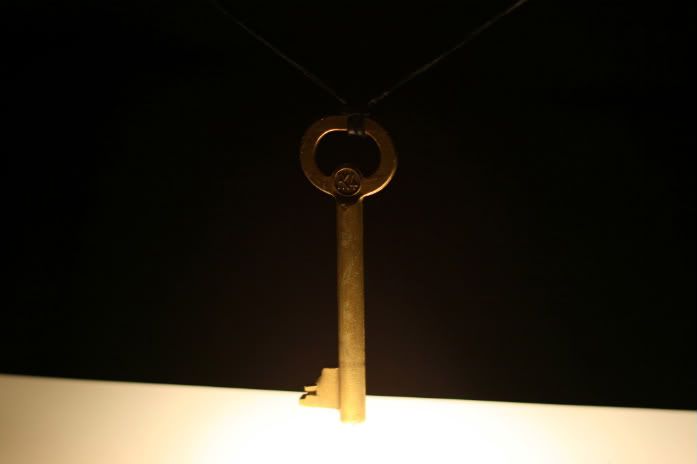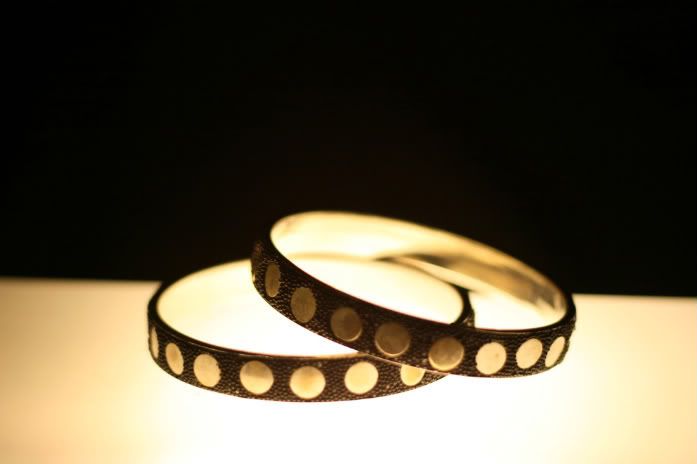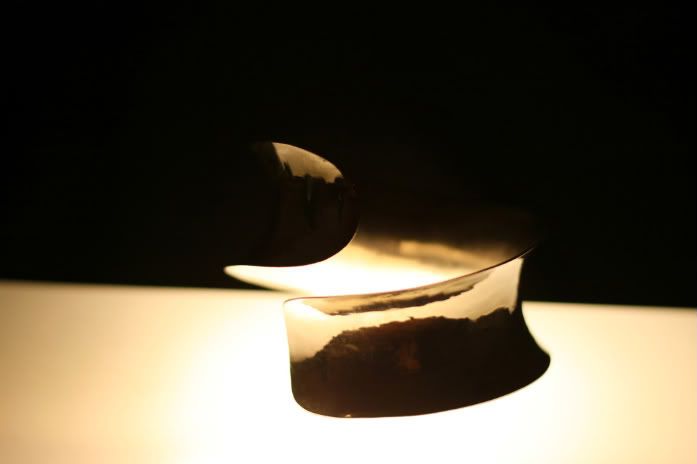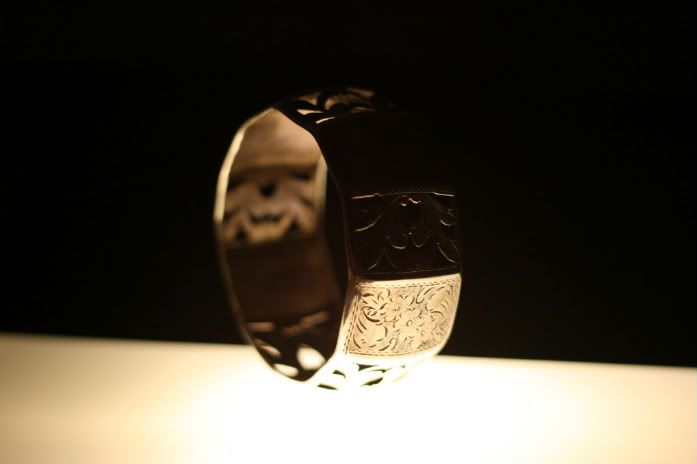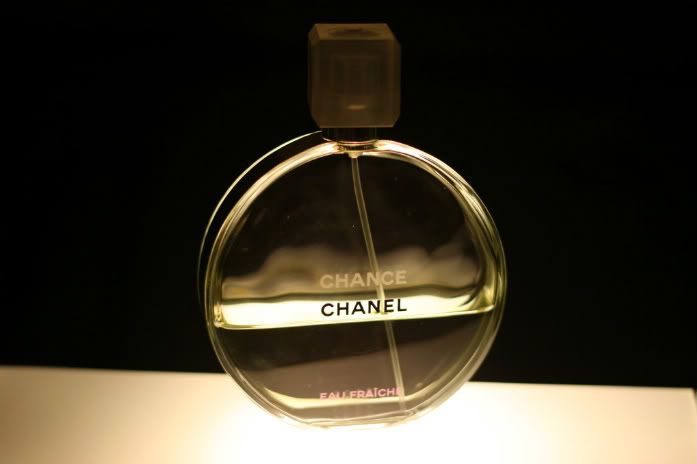 (broken key now worn as a necklace, Camaieu bracelets, H&M earrings, twist silver bracelet by Lefteris Joanidis, vintage silver bracelet, Chanel Chance parfume)
J was playing around with camera and some of my fav jewellary (and Chanel). Enjoy result!
J si hrál s foťákem a některými z mých oblíbených šperků (a Chanelem). Vychutnejte si výsledek!