Vítám vás na novém blogu.
Pro začátek pár fotek z blogu předchozího. Aby skoro rok blogování úplně nezapadl a taky, aby jste si vy, kteří mě potkáváte poprvé, mohli udělat nějakou představu.
Welcome! From the start a few photos from my past blog.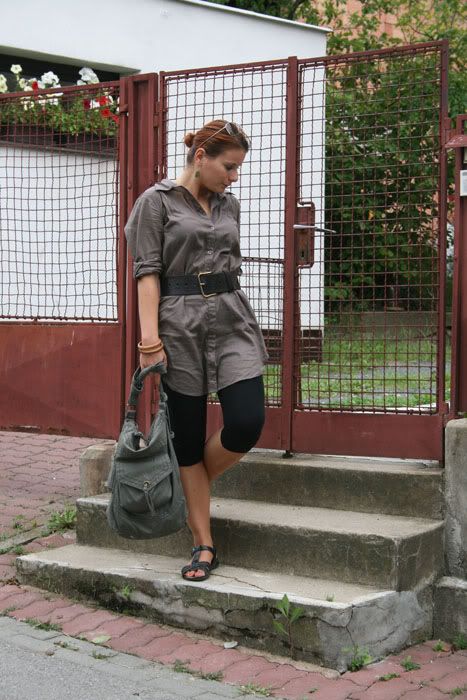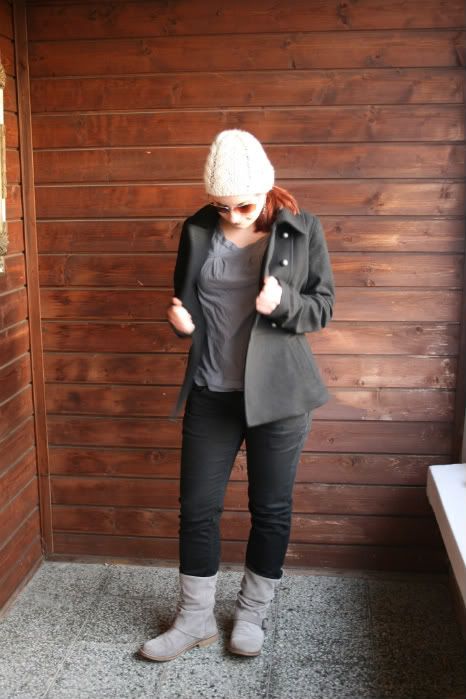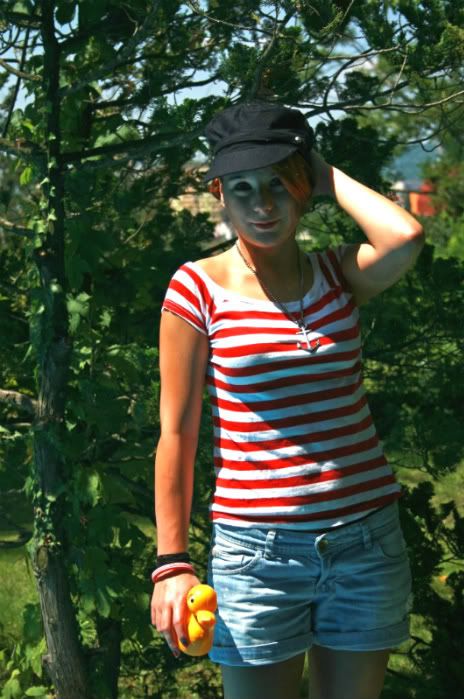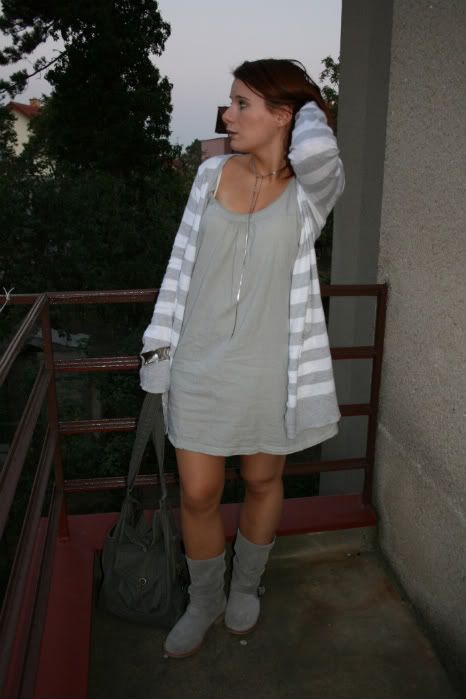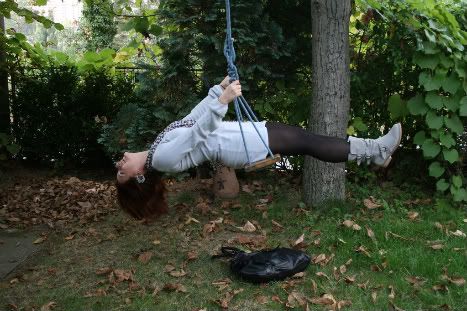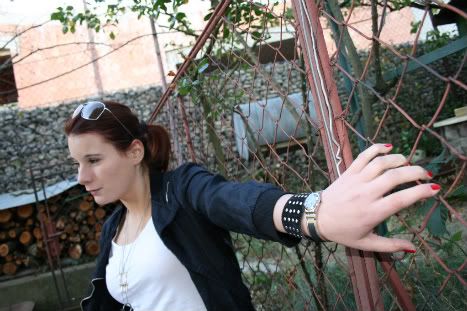 Proč jsem se rozhodla založit blog nový jsem už psala na tom starém (tady), takže se nebudu opakovat. Doufám, že se vám tu bude líbit, že pro vás třeba bude i inspirací a že se sem rádi podíváte. A určitě jsem zvědavá na všechny vaše komentáře, připomínky, nápady a dotazy.
I hope you'll enjoy it here. And I'm looking foward to all of your commnets, opinions and questions.
Any
na mé starší blogy se můžete podívat
tady
a
tady